Distilling Tradition & Quality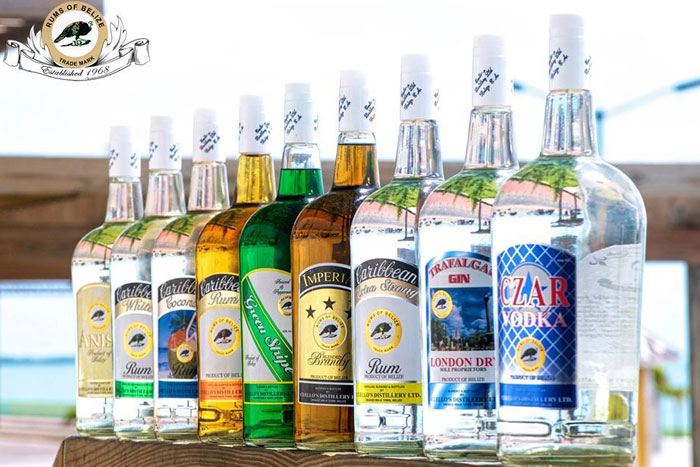 Cuello's Distillery, based in Orange Walk Town, has remained focused on creating quality spirits for several decades.  Their line of Caribbean Rum has been making inroads into the local rum and cocktail scene over the last 10 years and has become the top selling line in the country.
Cuello's  is a family-owned business with roots that go back 60 years in the country.  The family patriarch, Ignacio Cuello, started making strong rum back in the 1950s.  Over time he tweaked his recipe and methods while slowly perfecting his signature style.  Ten years later, the business-side of things developed under the leadership of Froylan Atilano Cuello and the brand was under full-scale operation in the late 1960s.  They added several varieties of rum to the line along with other spirits to meet market demands.  The next generation of Cuellos took over in 2009 and have been pushing the brand's distribution and visibility.
This Unique product was distilled from Sugar Cane, grown in the rich fields of Northern Belize. Cuello's Fine Liquors, was perfected under the meticulous adherence of Don Hill and are distilled at the renowned Cuello's Distillery, located on the same premises of Cuello site, which boast one of the earliest known Mayan Settlements in the Mundo Maya Region.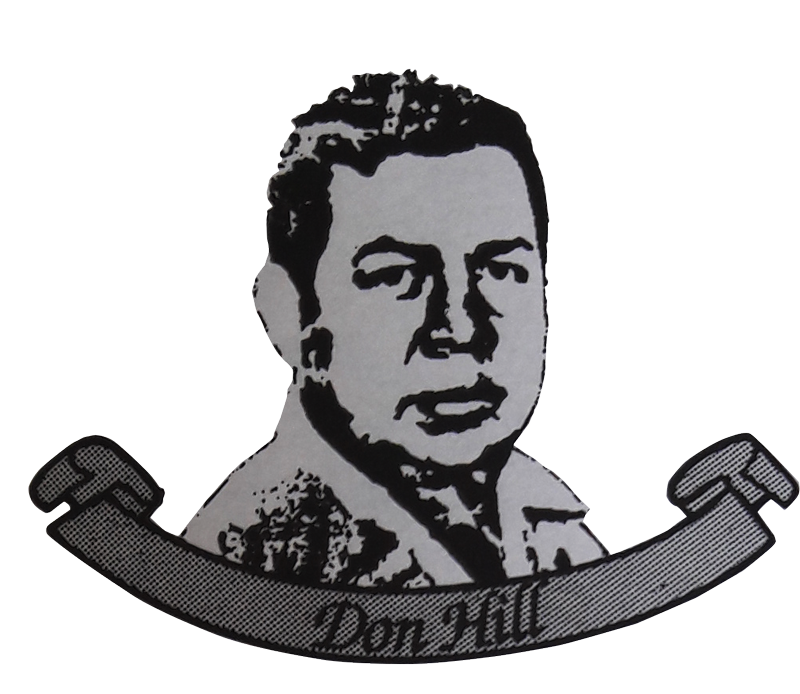 Mr. Hilberto Froylan Cuello
Mr. Francisco Jair Cuello
Mr. Waldir Atilano Cuello
Mr. Francisco Ignacio Cuello
Mrs. Froila Adelma Cuello Osorio